The native token of Zenfuse trading platform. Packed with multiple usecases, ZEFU can be obtained through a number of centralized and supported decentralized exchanges. Become a part of the growing ecosystem.
Total token supply
200,000,000
Circulating Supply
65,000,000
Everyone can buy ZEFU tokens on any of the following exchanges. We highly recommend purchasing tokens only using the links below and directly from our website. Be careful when clicking on unfamiliar links from strangers.
We plan to gradually introduce the token into our platform. Over time, you will see many use cases that are critical for improving the user experience. Here are just a few of them.
Deflationary long-term tokenomics
The biggest upside of the ZEFU token is the deflationary mechanism. Zenfuse will charge a small percentage fee on swaps conducted through the platform and our own DEX. It will be used to buy back ZEFU at the current market price and conduct periodical burns of the token, permanently reducing the supply and appreciating the value.
Zenfuse will have its very own app store where developers will be able to develop widgets, trading tools and even offer automatic mirror trading of their portfolio as a subscription-based service; this will all be powered by ZEFU tokens.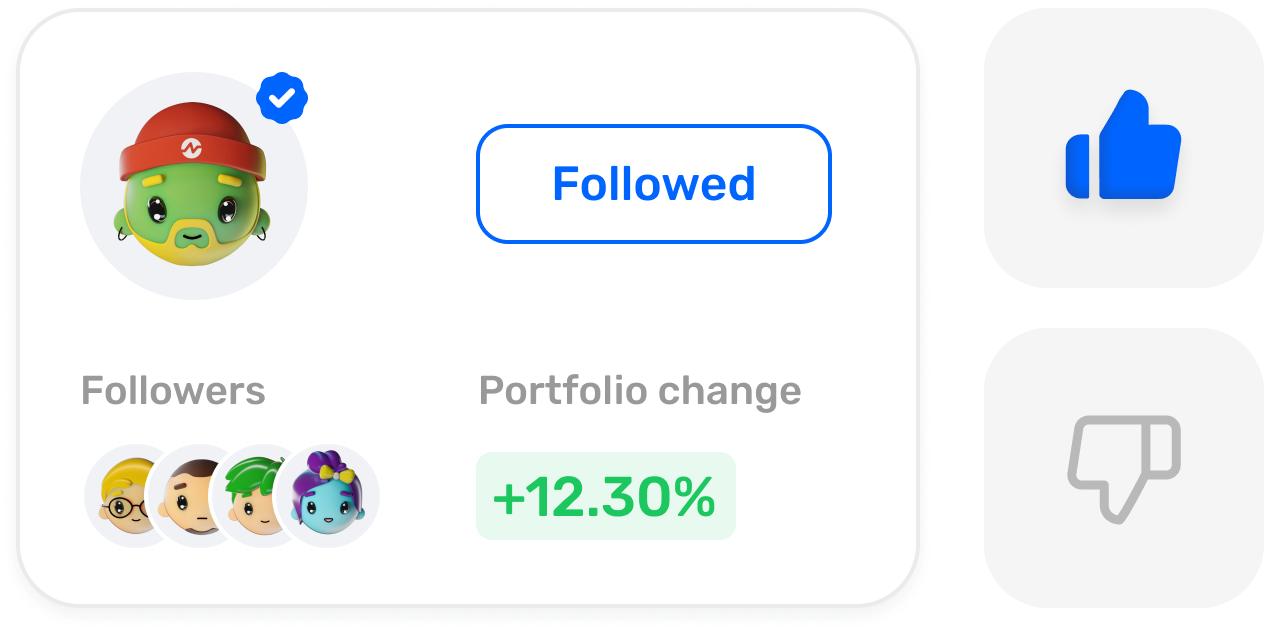 Users that are currently holding ZEFU are automatically farming the token by holding it in their ERC20 or BEP20 wallet. The APY is 24% for all early adopters and this will be distributed upon the full launch of our platform.
The ZEFU token will power the entire Zenfuse ecosystem.
Accessing the Zenfuse platform
Social network and trading diary
Reward other users for their contributions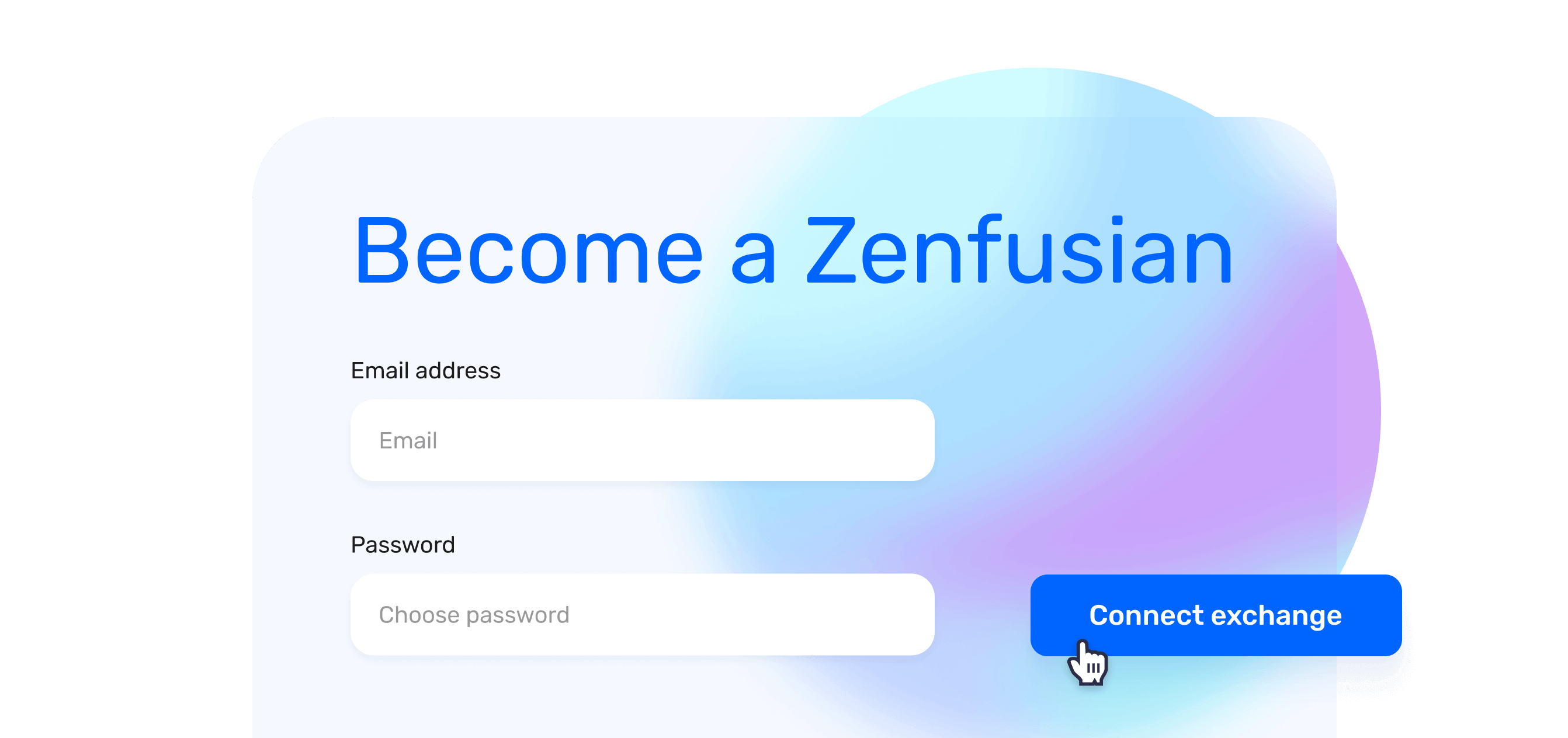 Accessing the Zenfuse platform
The user must stake a certain number of tokens to access the platform for the period the tokens are staked. To unlock advanced features, a certain number of tokens need to be "settled", and "settled" tokens will be burned once a month and lead to a deflationary token ecosystem.
Token
Distribution
Total Token Supply
200,000,000
Team & Advisors
21,500,000
Operational reserves
13,500,000
Transforming сryptocurrency trading
© 2022 Zenfuse.io | All rights reserved
Trade ZEFU tokens on:
Uniswap
BITGLOBAL
Bibox
PancakeSwap