Our team consists of professionals with extensive experience in the crypto industry. Each of us has our own unique experience in working on digital products in different directions. We have come together to combine our efforts and create our own and unique product.
We are fully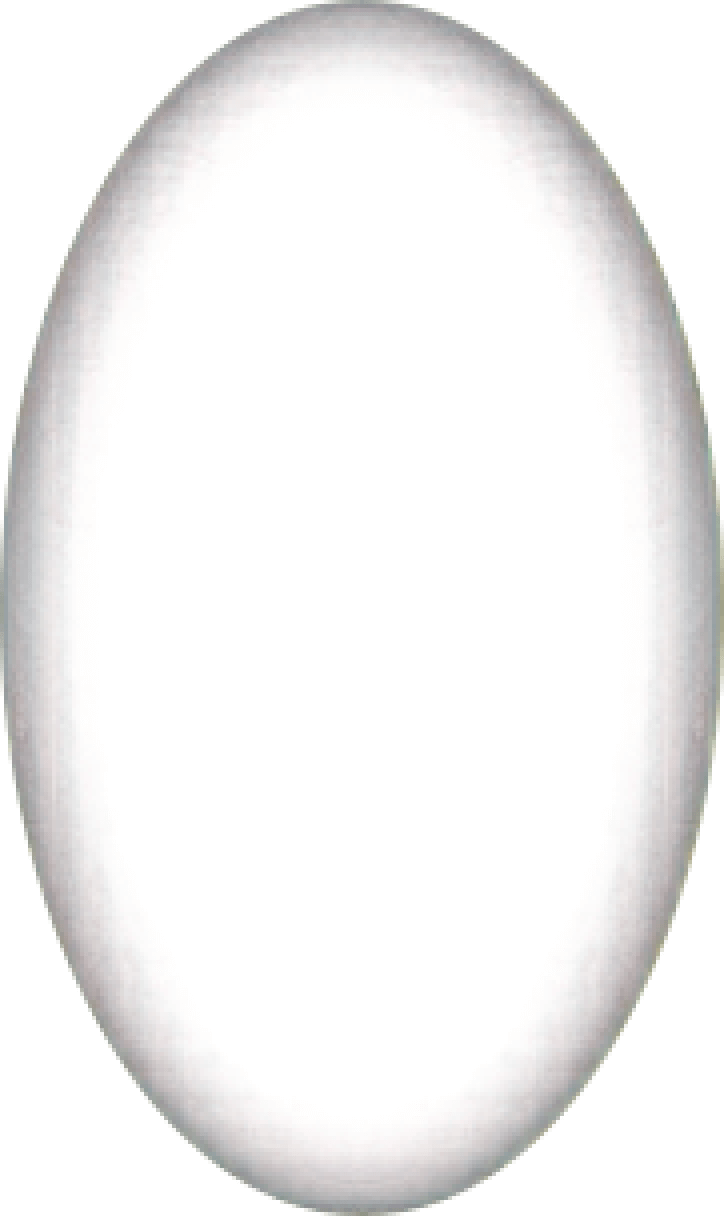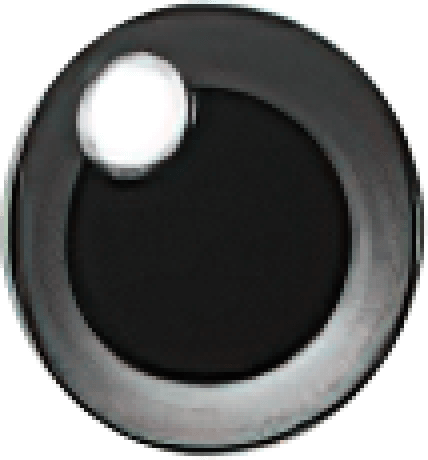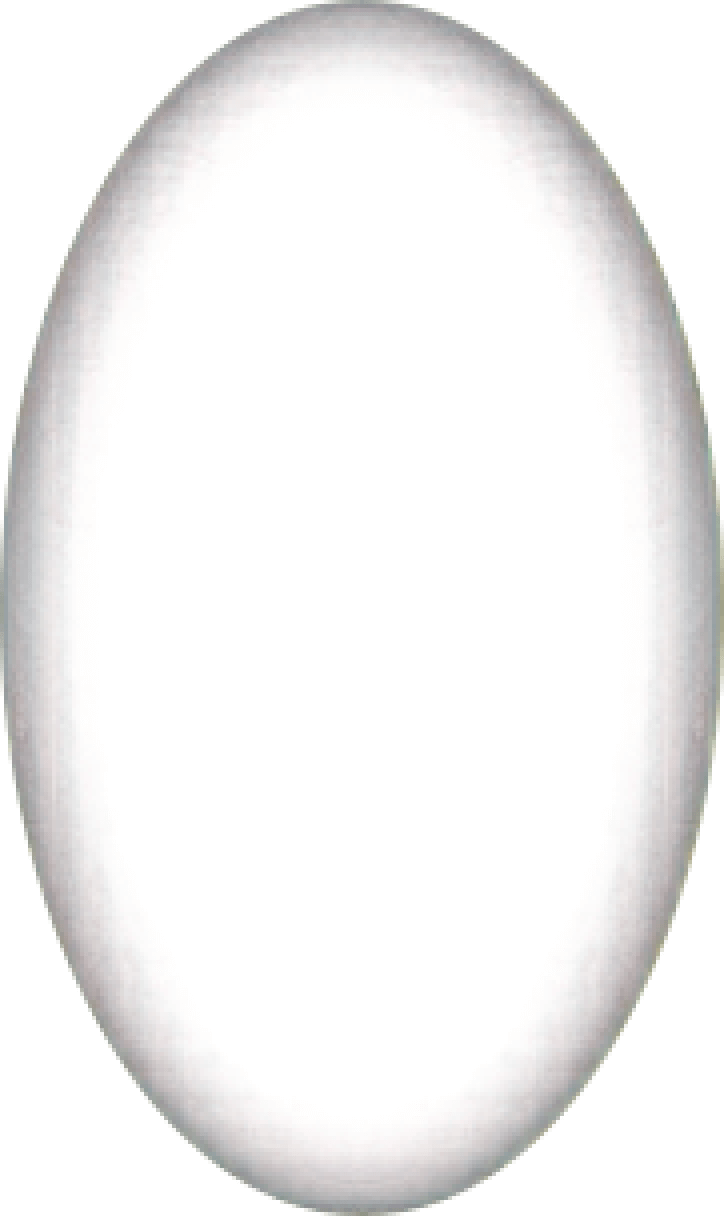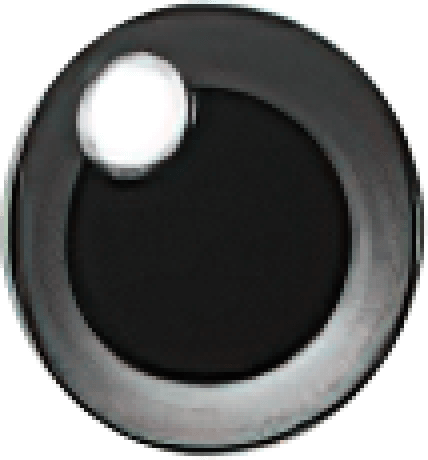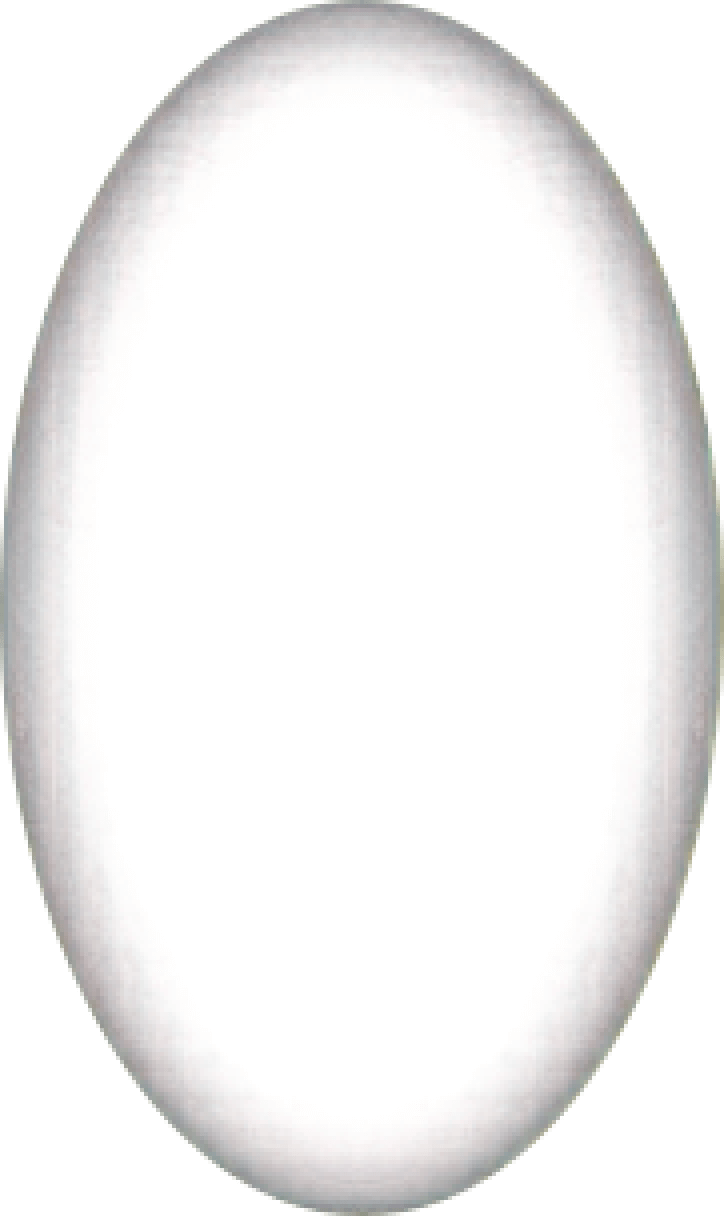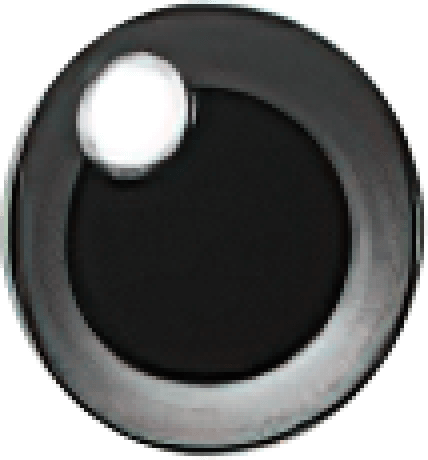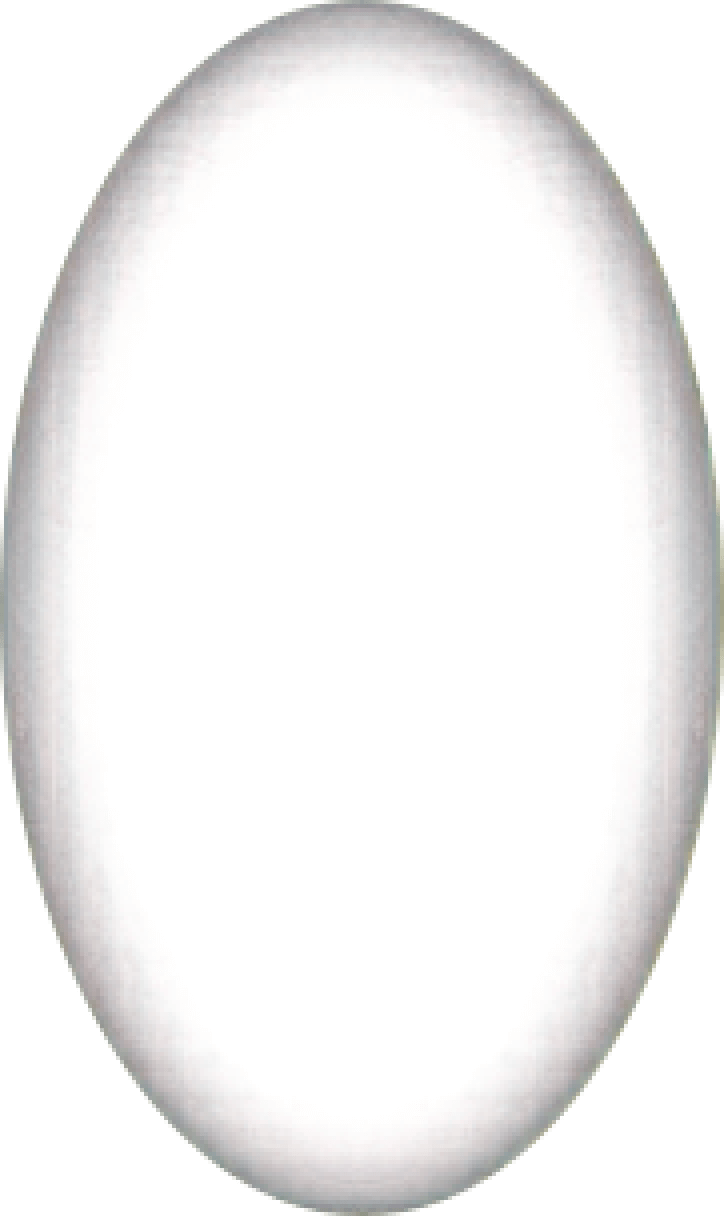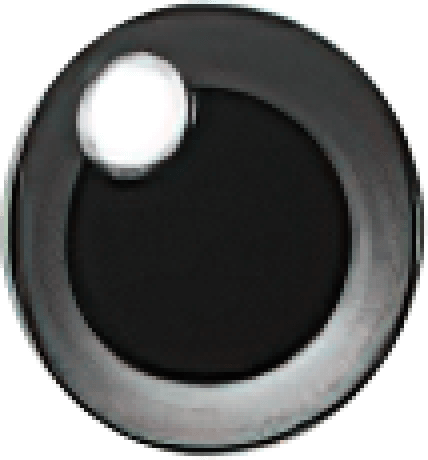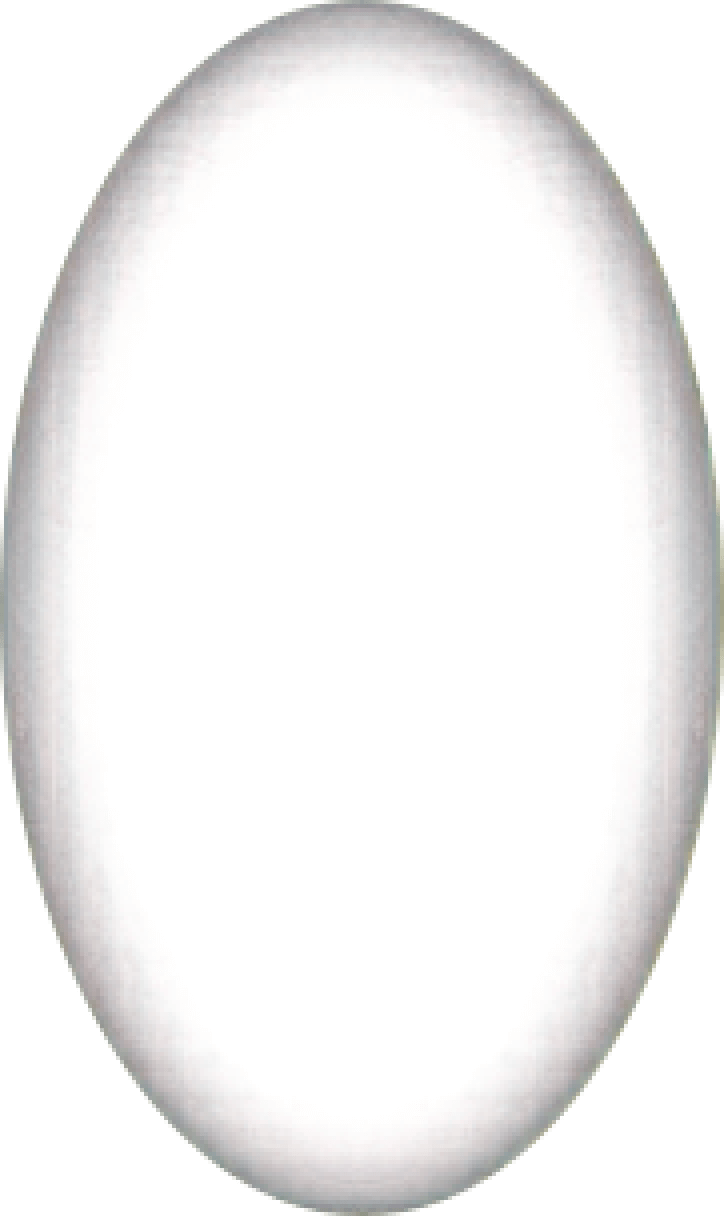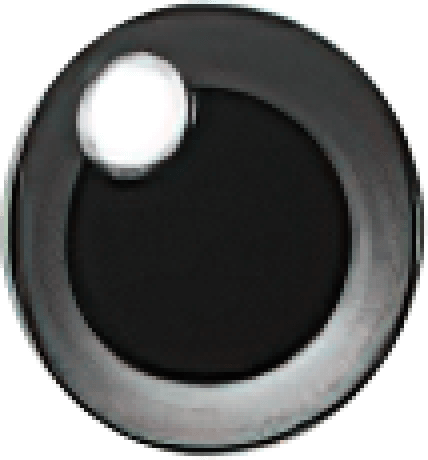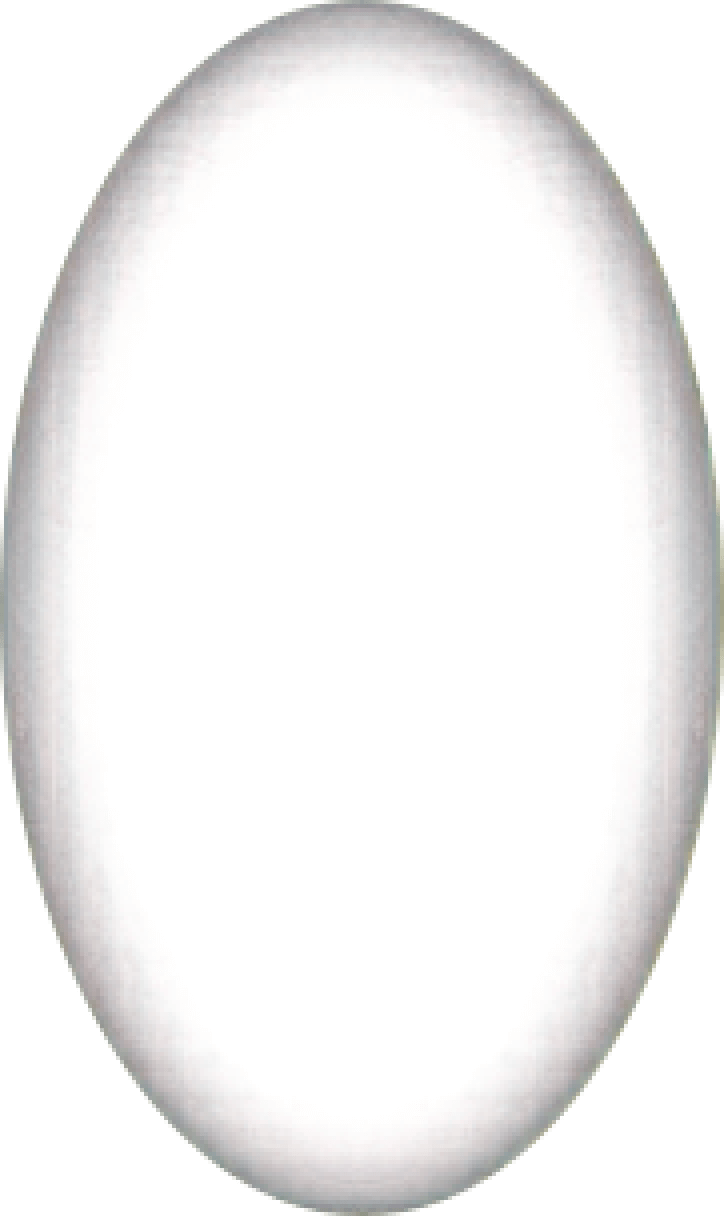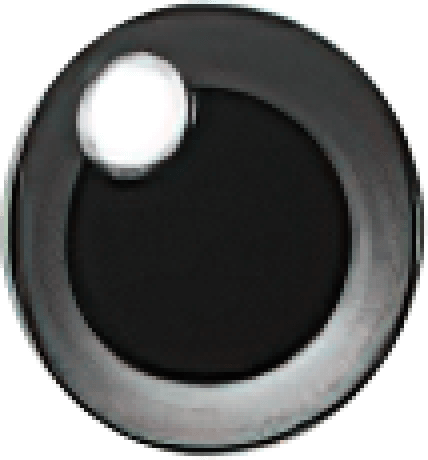 transparent with
our
community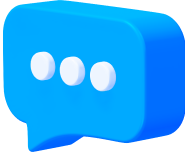 Our company policy is to be open and honest. We like to share our milestones and do not hide misfortunes. For us this is the only way we can create the product of our dreams.
We're lucky to have some pretty talented humans working for Zenfuse, but we're always ready to hire more. Take a look & see if you're a possible Zenfusian.
Transforming сryptocurrency trading
© 2022 Zenfuse.io | All rights reserved
Trade ZEFU tokens on:
Uniswap
BITGLOBAL
Bibox
PancakeSwap